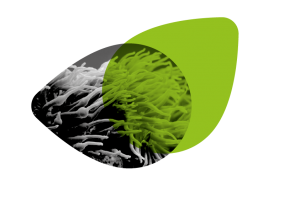 Mutual Insurance Mechanism in Horizon Europe.
Horizon Europe is a €100bn grant funding programme spanning 2021 to 2027 – our blog series provides you with 8 prerequisites you must understand to be successful.
In this, the 6th of our 8 blogs, we are focusing on the Mutual Insurance Mechanism. In short, this is the renamed 'Beneficiary Guarantee Fund' which was part of Horizon 2020.
Horizon Europe is a funding opportunity that every SME (Small Medium Enterprise), Public Body, Research Institution and Citizen Group could benefit from. We at IFE understand that the new Horizon Europe funding programme can also be confusing – there are new requirements and areas of focus compared with Horizon 2020. Once you have read this short blog series you will understand what is new in Horizon Europe.
Main Points
The Mutual Insurance Mechanism is a 5% – 8% portion of the first drawdown of grant funding allocated to a project, that is reserved in case of non-compliance by the project participants. The amount (percentage) will be set down in the Grant Agreement (now Corporate Model Grant Agreement under Horizon Europe). In all likelihood, the 5% – 8% retained will be refunded to the project partners at the end of the project, unless there is deemed to be any financial mismanagement.
Under Horizon Europe, this mechanism extends to cover all funding programmes – making the process unilateral across all funding calls from 2021 – 2027. Here is a link to a presentation about the H2020 mechanism for clarity – link.
Conclusion
This Mutual Insurance Mechanism is a compulsory element of any successfully funded project under Horizon Europe and is stated is the Corporate Grant Agreement. In our humble opinion, it will not impact any project that is run according to commission rules and is simply there, as the name suggests, as an insurance mechanism to enable the simple reclaim of 5% – 8% of funding budget in the case of poor financial management / reporting.