We believe that a climate friendly, decarbonised world is a genuine opportunity for mankind. Thus we bring people and organisations together who bring up ideas, deliver cutting edge technology and are committed to make this vision true.


We develop successful EU Grant Funding Applications for Consortiums responding to EU Challenges. The core focus areas of IFE are: 1) Smart, 2) Digital, and 3) Climate Neutral projects that involve organisations from multiple EU countries coming together to access EU Grant Funding.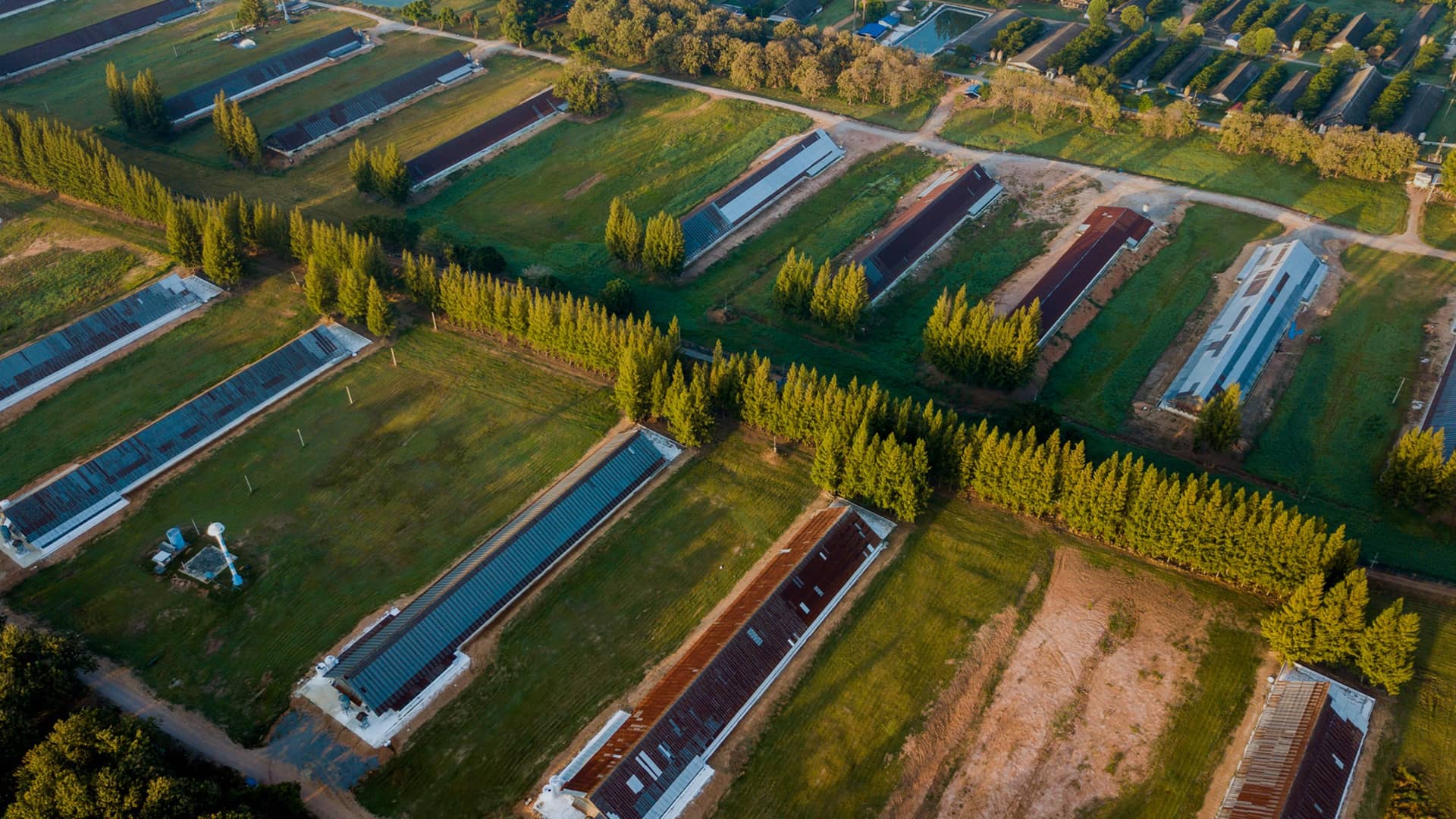 The IFE team works with ambitious organisations seeking to form winning collaborations to secure EU grant funding for smart, digital and climate neutral projects.
We offer an end-to-end European Grant Writing service for our clients.
The Impact Community is a melting pot of entrepreneurs, researchers, thought-leaders and "doers". We are constantly working with the organisations we have brought together to develop tangible EU funded projects.
Become a member of our impact community.
Some quotes from our partners
We have been very well looked after in this process of defining a compelling EU grant funding project. This was the first EU R&I grant that the City of Kiel has been involved in and we are delighted that the application was approved for funding.
Sapiens is a young, innovative SME making real progress in the Energy Communities sector. We really valued the opportunity to be part of a large EU Grant Bid - especially because the team at IFE made it so straight forward for us!
IFE had an excellent process of managing a complex multi-partner grant application. Communication was great - well organised by the team at IFE. We continue to work with them.
It was great to be involved in the collaborative development of an EU Grant bid - all made possible by the community that IFE has put together. Looking forward to working on the next one!
I experienced IFE as a professional, flexible and target oriented company. They accompanied us in funding a project for the digitalization of government processes which shall serve as a pilot for a country-wide implementation.
Business Fellows welcomed an introduction from IFE, shared real interest in the offer and recognised potential for engagement as a vehicle for creating CPC consortia leveraging BFN university capabilities and assets.
As an early stage tech company, this is a great opportunity to work with established global partners on a Horizon Europe funded project – can't wait to get to work. Thanks to the IFE team for making this possible.
We worked with IFE for matching innovative future maritime technology projects with funding. Fast deliverables are essential in our processes - six months from the initial idea to winning us valuable Horizon Europe grant funding is a remarkable fast process considering the complexity of the proposal.
This was our first engagement with the IFE team – and we won the EU Grant Funding! CLS will now lead a €5m project over the next 3 years with an exciting consortium addressing key issues in sustainable fishing.