We believe that building a sustainable future needs collaborative effort, ground-breaking projects, committed partners and, of course, funding.
After more than 15 years of success in international EU grant writing and change management, we decided to put our focus and full commitment into those projects that will make a difference with regard to a world that is at the same time smart, digital and sustainable.
We see our work inspired and driven by the United Nations' SDGs, the EU priorities (Climate Neutral & Smart Countries, Digital Market and Green Deal) and the Paris 2050 agreement.
We believe in the idea of open source software and interoperable open data solutions: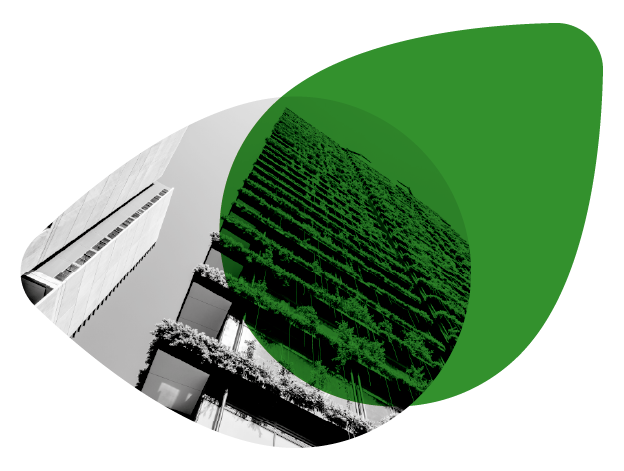 The IFE team brings over 30 years of experience in grant writing, community building, stakeholder management and change processes to the table. Our team consists of:
Smart Cities Lab
Smart Cities Lab is a think tank bringing together 50+ experts from all over the world providing knowledge and experience around smart cities and open data platforms.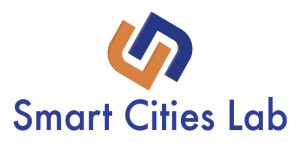 Eisenschmidt Consulting crew is a specialist in transformation projects in the fields of strategy, culture, and digitalisation, working for customers all over Germany and Europe, from SME to corporates, also including the public sector. ECC offers strategy/innovation councelling, culture and personal development, project development and implementation support.