We want to enjoy our work. We want to make a positive impact. We want to be succesful.
These were the three statements that Olaf, Peter and Alex agreed on before founding Impact Funding Europe in 2020.
We want to work with great people and help them to deliver high quality work, therefore we value a flexible and lean approach to work. We want our work to enable impactful projects, so we work with innovators from all over the world who are working on sustainable and ethical solutions.
We offer our team the flexibility to work from anywhere in the world by supporting them with digital tools and processes. Most importantly, we have a 'weekly standup', regular meetings to discuss projects and we invite our team to our office a few times a year for a week working together.
The focus of our work is designing projects with multiple partners that will leave a positive impact on our planet. We help our customers access EU Grant Funding from Horizon Europe, Digital Europe and other grant funds. If you are interested to join our team, please check the open positions below and get in touch.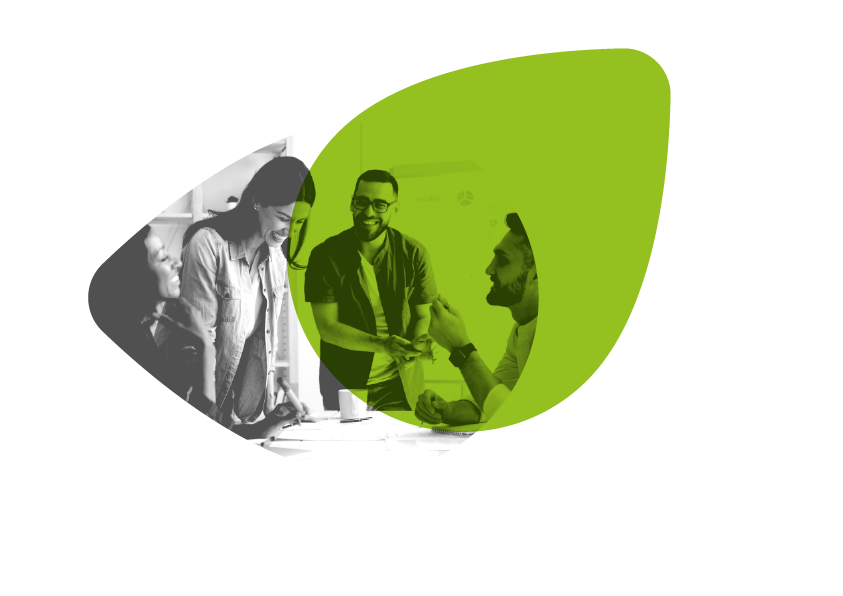 We believe that building a sustainable future needs collaborative effort, ground-breaking projects, committed partners and, of course, funding.
After more than 15 years of success in international EU grant writing and change management, we decided to put our focus and full commitment into those projects that will make a difference with regard to a world that is at the same time smart, digital and sustainable.


We see our work inspired and driven by the United Nations' SDGs, the EU priorities (Climate Neutral & Smart Countries, Digital Market and Green Deal) and the Paris 2050 agreement.
We believe in the idea of open source software and interoperable open data solutions: