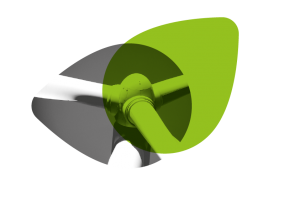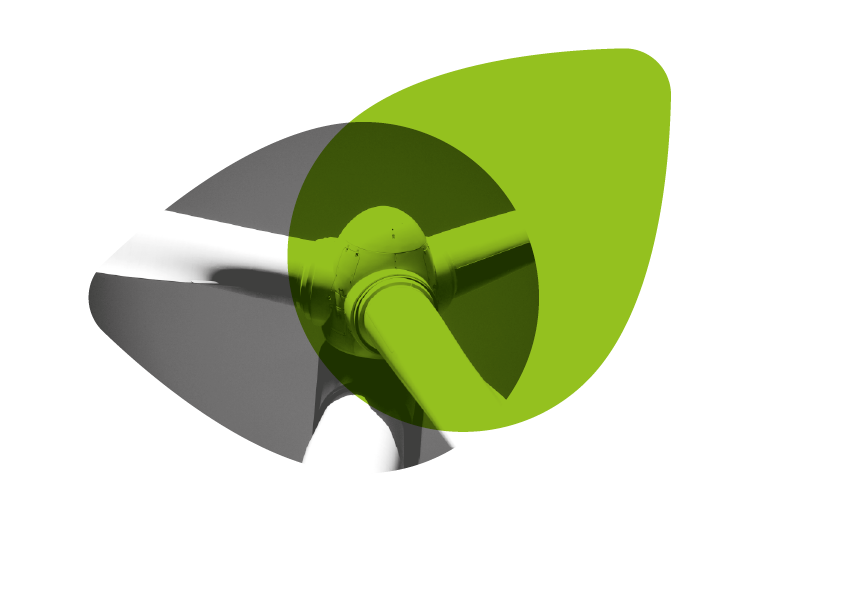 Citizen Science and Public Engagement in Horizon Europe.
Horizon Europe is a €100bn grant funding programme spanning 2021 to 2027 – our blog series provides you with 8 prerequisites you must understand to be successful.
In this, the 2nd of our 8 blogs, we are focusing on Citizen Science and Public Engagement. In short, this refers to involving and engaging EU citizens and civil society in the EU in research & innovation.
Horizon Europe is a funding opportunity that every SME (Small Medium Enterprise), Public Body, Research Institution and Citizen Group could benefit from. We at IFE understand that the new Horizon Europe funding programme can also be confusing – there are new requirements and areas of focus compared with Horizon 2020. Once you have read this short blog series you will understand what is new in Horizon Europe.
Main Points
There have been concerns raised during the development of Horizon Europe that the programme will not adequately address the needs of EU citizens and civil society. Many have called for Horizon Europe to be more 'citizen orientated' and so we see that one of the prerequisites of Horizon Europe is Citizen Science and Public Engagement. But what does this mean to consortiums seeking to develop proposals for funding?
Firstly, Citizen Science involves a wide range of actors from different sectors including academia, NGOs, public authorities, museums, and more.
In the Implementation Objectives of the Horizon Europe Strategy, there is specific mention of the use of digital tools to improve stakeholder engagement:
"Easing access through digital transformation and outreach, to ensure that the whole implementation is designed in a joined-up and holistic way, supported by modern outreach channels and practices and robust electronic platforms and tools for engaging stakeholders along the programme life-cycle, increasing communication on data and results, and exploiting new approaches as these mature, including Artificial Intelligence (AI)."
It is reasonable to expect therefore that a greater emphasis will be based on:
how consortiums engaged citizens and civil society in the development of projects and,
the external communication plan that should be detailed in any funding proposal to share results back with citizens.
This plan must now ensure the use of "modern outreach channels and practices" with "robust electronic platforms and tools" to engage citizens and civil society. This focus is further cemented in Citizen Science & Citizen Engagement Report.
Practically, we should take notice of the following:
Measuring Citizen Science
European Platform for Citizen Science
Inclusiveness
Ethical Standards
Environmental Focus
Terminology
Declaration on Citizen Science
Reinforcing Citizen Science
Horizon Europe missions & citizen science
Missions, constituted under Horizon Europe, provide a unique opportunity to test and refine mechanisms for consulting and engaging with citizens. Effective citizen engagement involves three stages of intervention: communication and awareness raising; co-design and co-creation; and co-implementation. This approach was used extensively to create the missions in Horizon Europe and there should be a plan in every proposal for funding to do the same.
We, at IFE, can provide support to the ideation and development of these inputs.